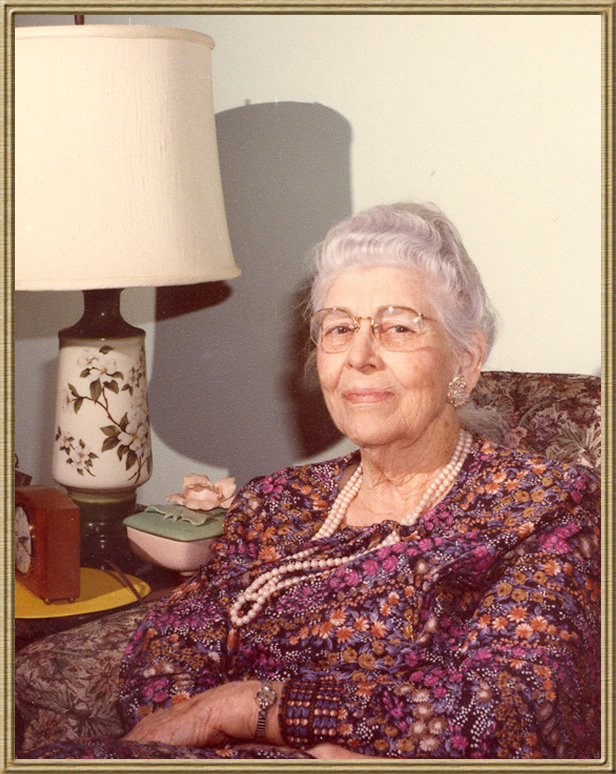 Mrs. Ethel Molonson Reed





The Ethel Molonson Reed fund was established through a $50,000 gift from her nephew and Holdenville native Boone Pickens.

Ethel Molonson Reed Taught school at Holdenville Central School for 25 years until her retirement in 1958. Mrs. Reed was part of a pioneer Holdenville family who were staunch advocates of education and public school excellence. Mrs. Reed was the sister of Grace Molonson Pickens for whom the
Holdenville Public Library is named.

Grace Molonson Pickens was the mother of legendary oil and gas executive Boone Pickens, a Holdenville Native. Boone Pickens attributes much of his success to the strong values and ethics embraced by his mother, Grace
and his aunt Ethel.

The Ethel M. Reed Fund has been invested wisely by HEF, where the gift will continue to grow and fund grants for the betterment of Education in Holdenville Elementary schools. Approximately 6% per year of the fund will be spent on worthwhile projects to benefit Holdenville Elementary Students.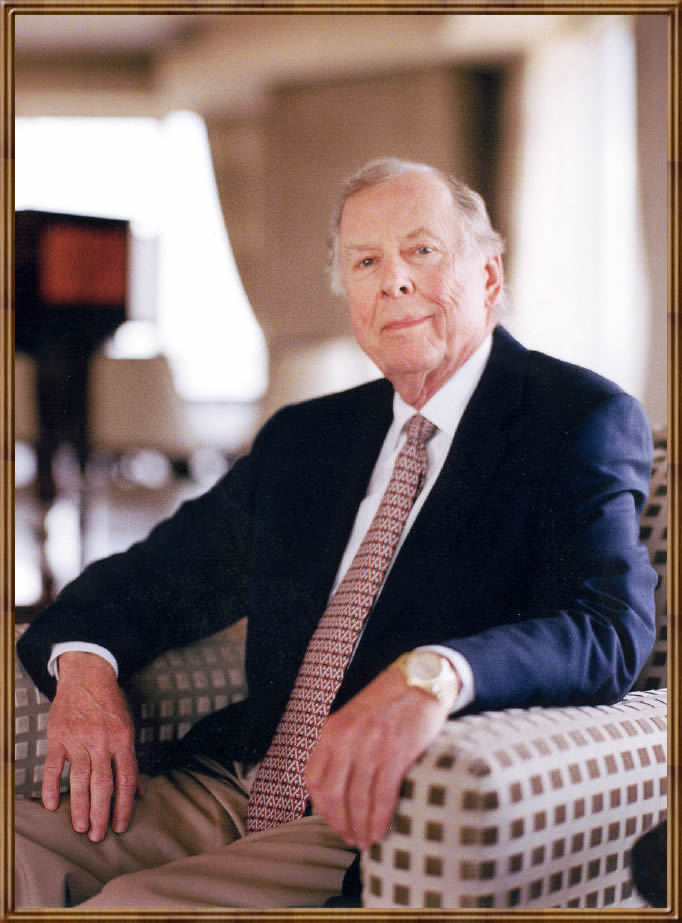 Mr. Boone Pickens
Read His Bio